Strippers Are Doing It for Themselves – New York Times
An industry organizes against decades of exploitation.
"Our audiences in the last 10 years, specific to my home club, have become more diverse, younger, more gender broad," said Elle Stanger, 32, who has worked as a stripper for a decade and lives in Portland. "It's not just middle-aged white men anymore."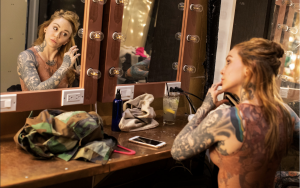 Read the full article on The New York Times.
About Author