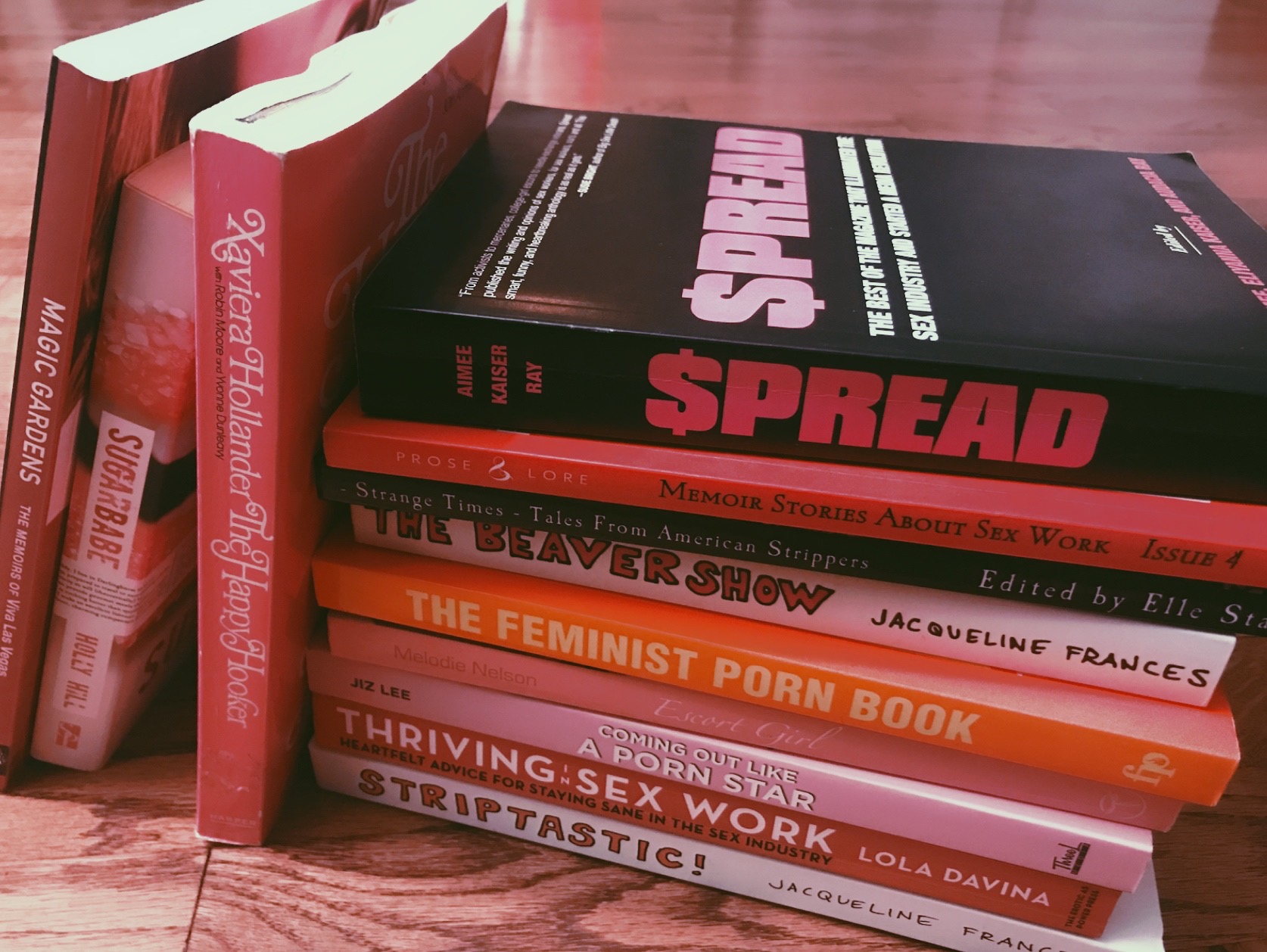 Sex Education Resources
Brave Spaces LLC –

Counseling and teletherapy for LGBTQIA+ people of all ages.

SWAN Vancouver –

works to support rights, health & safety of im/migrant women engaged in indoor sex work through front-line service & systemic advocacy.

Among-Friends.Org

is a Portland based social-sexual support services organization, specializing in working with people whoh

experience intellectual and/or developmental diversity, learning disabilities, mental health issues, and trauma.

Dr Bianca Laureano – How Do We Hold Each Other Accountable When We Mess Up?

Amaze.org – A new website for parents and teens seeking sexuality information.

SPFPP.org -A herpes resource website for folks looking to learn more information in shame-free environments.

Sex Positive Families – A major hub for parenting resources.

Portland Bad Date Line – A compiled report of violence upon sex workers (via Facebook), updated monthly.

SIECUS.ORG – The Sexuality Information Education Council of the United States is a great master resource.

Scarleteen.com – A website that is built for teens and adolescents, but great for curious bodies and brains of all ages.

MaleSurvivor.org – A resource for male survivors of sexual violence.

JoliHamilton.com – This lady has even more resources for in-depth Jungian-based psychology practices that can strengthen your relationships with self and others, and just great sex education resources.

OMGYes.com – Compiled studies and stories of women's nuances sexuality and sexual responses, this site is a handy tool for women or couples looking to expand their knowledge around her intimate workings.
SubRosaPDX – Venue owned by dominatrixes, available for event rental, and which offers regular classes and workshops by registration.

Vida Integrative Clinic – Salem Oregon – A holistic and medical clinic that keeps sexual health in mind of your whole-body health.

Dr. Evelin Dacker – Our sex-positive doc with an upcoming TedX talk, learn about her discussion model for discussing your status, turn-ons, and more.

Q Center – An LGBTQI-focused event and education center.

SARC Oregon – Sexual Assault Resource Coalition offers counseling, case management, hotline support, and other services.

Oh Joy Sex Toy – Portland comic Erika Moen offers sex education books and comics on a variety of topics.

The Dougy Center for Grief has a lot of valuable resources for those who are currently grieving, and for those wanting to support adults or children after a death.

Chicory Counseling – Therapy for individuals and couples by queer, biracial provider Halle Thomas in Portland, sex-worker friendly too.

Attunement Psychotherapy

– Therapy for groups, individuals, and couples by trauma-informed Margaret King, sex worker friendly too.