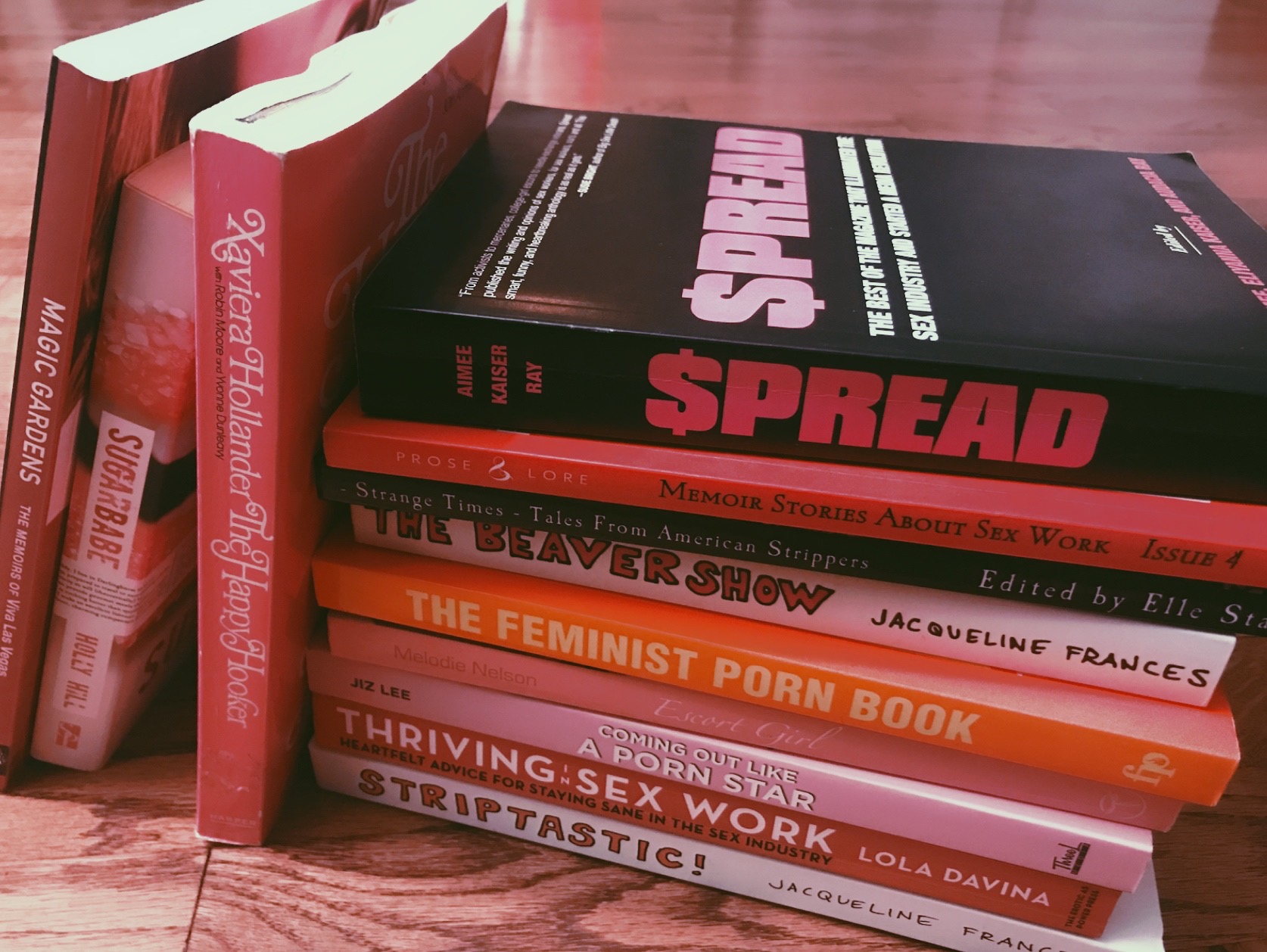 Sex Education Resources
Connective Therapy Collective

– Sex Worker literate and supportive mental health providers. 

Call to Safety – Help for survivors of domestic violence.
SWRolodex – Job postings and networking for adult workers.
SubRosaPDX – Venue owned by dominatrixes, available for event rental, and which offers regular classes and workshops by registration.

Vida Integrative Clinic – Salem Oregon – A holistic and medical clinic that keeps sexual health in mind of your whole-body health.

Dr. Evelin Dacker – Our sex-positive doc with an upcoming TedX talk, learn about her discussion model for discussing your status, turn-ons, and more.

Q Center – An LGBTQI-focused event and education center.

SARC Oregon – Sexual Assault Resource Coalition offers counseling, case management, hotline support, and other services.

Oh Joy Sex Toy – Portland comic Erika Moen offers sex education books and comics on a variety of topics.

The Dougy Center for Grief has a lot of valuable resources for those who are currently grieving, and for those wanting to support adults or children after a death.

Chicory Counseling – Therapy for individuals and couples by queer, biracial provider Halle Thomas in Portland, sex-worker friendly too.

Attunement Psychotherapy

– Therapy for groups, individuals, and couples by trauma-informed Margaret King, sex worker friendly too.