JOIN OSWC – Oregon Sex Workers Committee
Are you a current or former sex worker who wants to shape policy, network with other proponents of harm reduction, and support efforts to de-criminalize sex work?
Our SW-only zoom meetings welcome you every 1st Tuesday 5:30-6:30 pm, and ALLIES meetings are every 2nd Tuesday, same time.
Email oregonsexworkers@protonmail.com for more info to join meetings.
You do NOT need to be from Oregon! Our members are from all over the world.
The Oregon Sex Workers' Committee is a community-based organization that centers the needs and rights of sex workers, survivors of trafficking, and those incarcerated for doing sex work.
We value diverse perspectives and prioritize the standpoint of those of us experiencing multiple marginalities.
See OregonSWC.org for more information and history – NEW WEBSITE COMING SOON!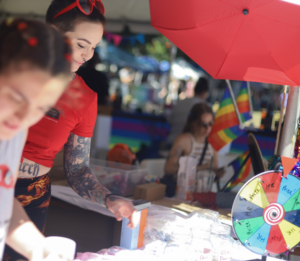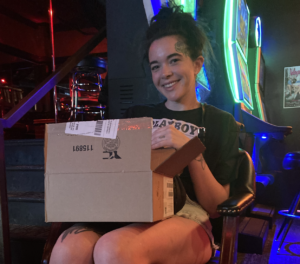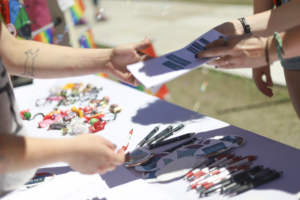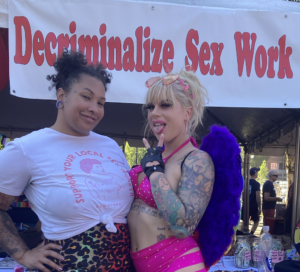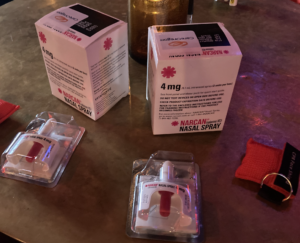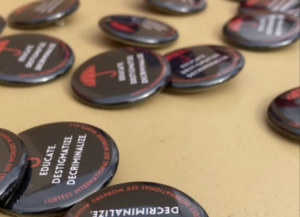 About Author