B.A.D Femme and Nonbinary Nudes Book
Nude women and nonbinary models are featured in this 'round the world project by two Italian gals.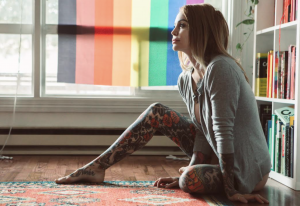 Beautiful and Determined is still planning for release despite COVID slowdowns! See their story and more photos here! Shot by Alessandra Tisato and Erika Figabomba.
Buy a copy here.
About Author