Bryan B Memorial Art Show + Online Store
UPDATE: $3,569.69 (nice)  has been donated as of 2/8/22 –
Thank you For a Beautiful Event, and see our ongoing fundraiser info below.
– – – – – –
Bryan was an artist and we talked about doing a gallery show a few times over the years together,
but he didn't live to stick around for it,
so here's a fundraiser to honor one year since he left this Godforsaken planet.
Some of his favorite film and digital photos will be featured for sale $25-30, in sizes 8×10″-24×36″.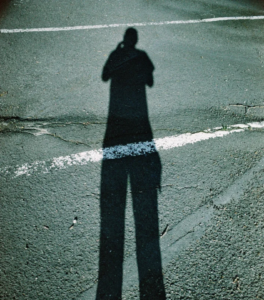 About Author