Bryan B Memorial Art Show + Online Store
Bryan was an artist and we talked about doing a gallery show a few times over the years together,
but he didn't live to stick around for it
, so here's a fundraiser to honor one year since he left this Godforsaken planet.
Some of his favorite film and digital photos will be featured for sale $25-30, in sizes 8×10″-24×36″.
Proceeds will be donated to suicide/grief support center/s, TBA.
Please mask-up in requirements with OLCC.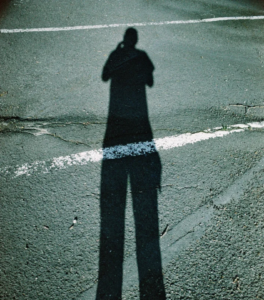 About Author