Being A Sex Worker Makes Me A Better Mum – Barcroft Video
I open up a lot in this intimate profile of my family and work life.
Previous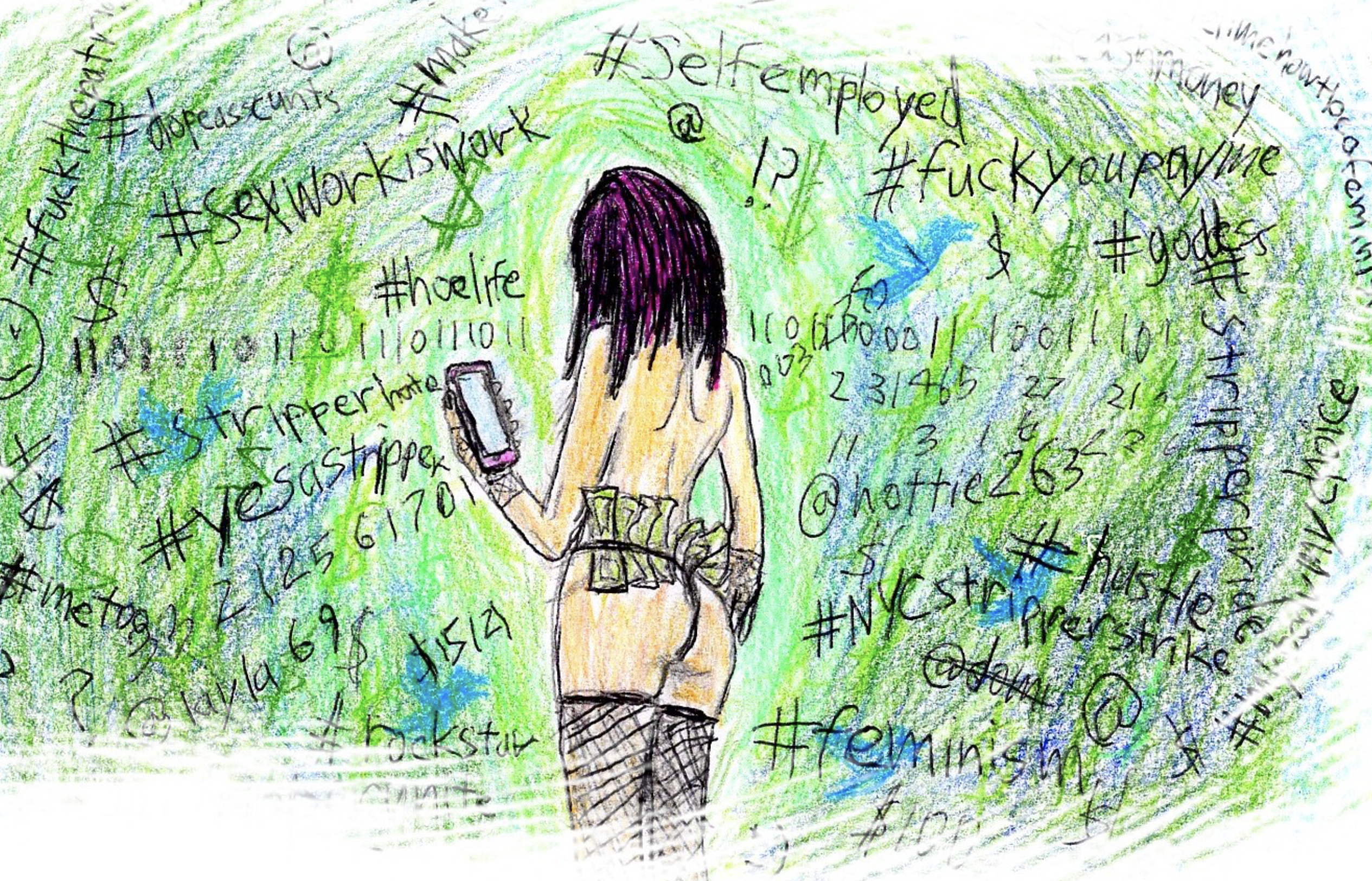 Exotic Dancing in The Digital Age – Medium
Next
Just because she's wet doesn't mean she's horny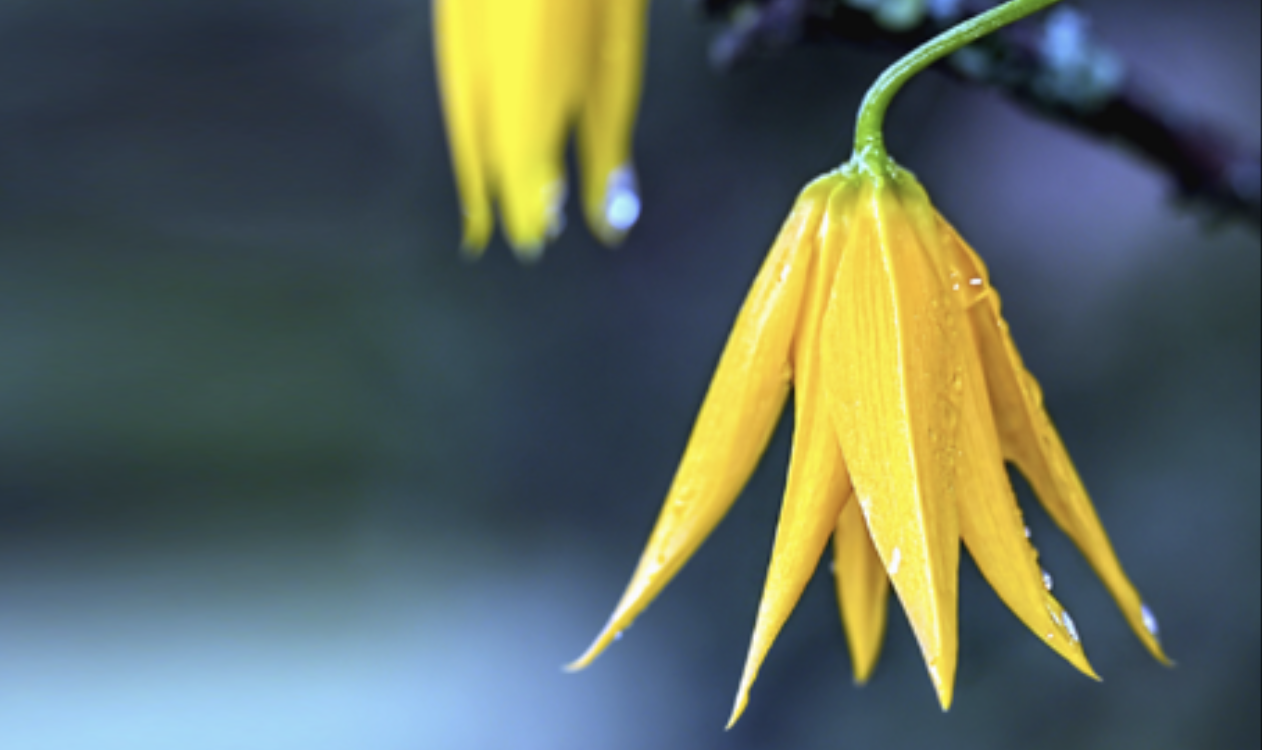 About Author
Some people call me Elle, others call me Mommy or Babe. I wear a smile more often than anything else and I live in a top-secret safe space in the Pacific Northwest.