A Stripper, a Felon, and a Rapper walk into a podcast – OK America
Roqy Tyraid, Elle Stanger, and Jen Myers join Host Dr. Phil Dembo as they dive into the topic of Benign Bias.
See this episode on their website or Apple Podcasts.
Previous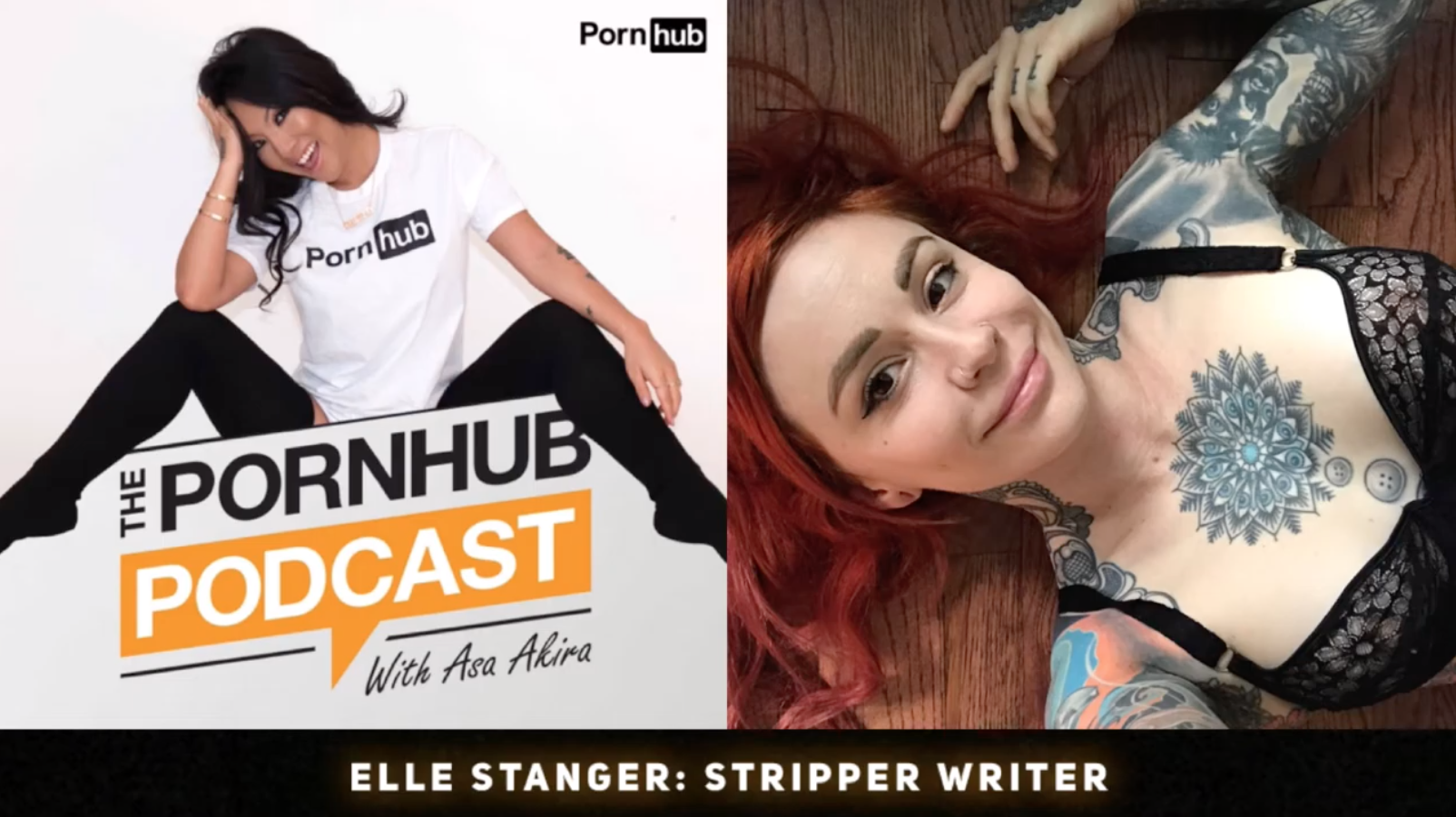 I'm On The PornHub Podcast With Asa Akira
Next
All About Eve Podcast – 17 Episode Interview with Elle Stanger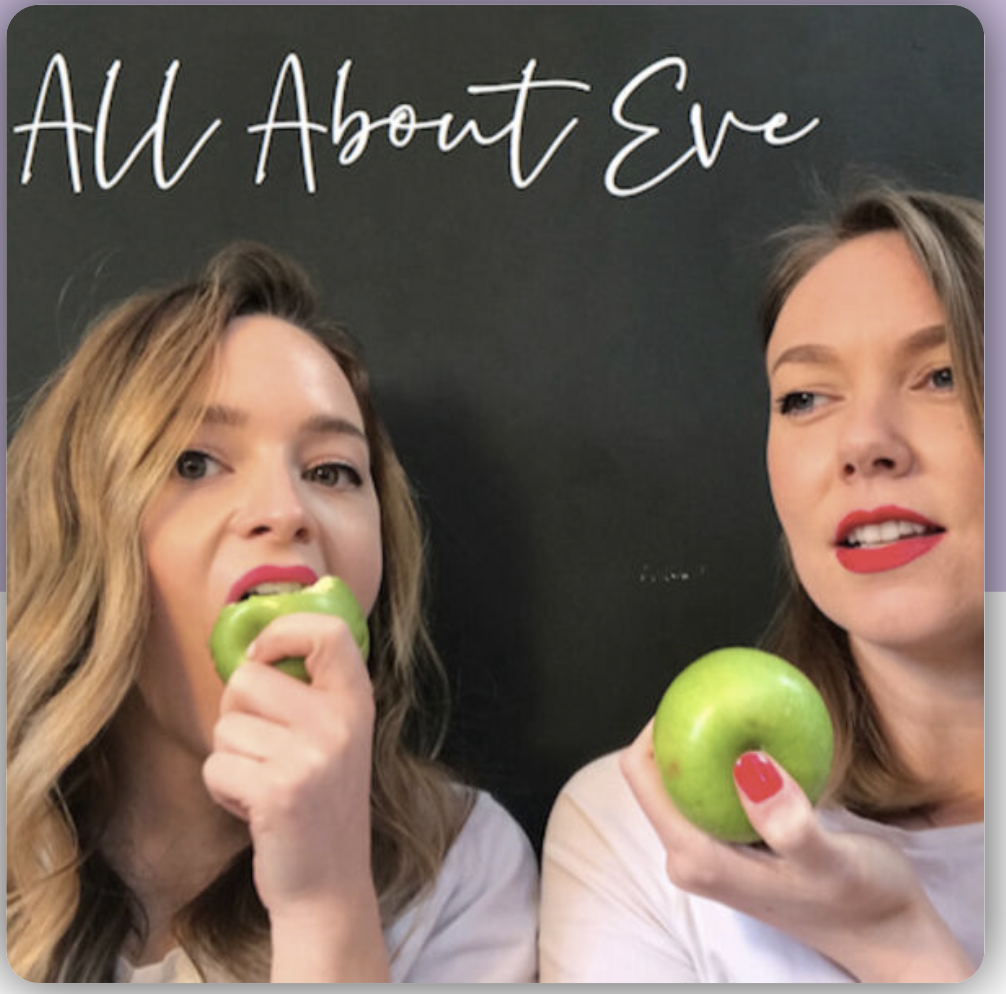 About Author
Some people call me Elle, others call me Mommy or Babe. I wear a smile more often than anything else and I live in a top-secret safe space in the Pacific Northwest.